Here are a few photos from our trip to the aquarium....
<lj-cut>


I spotted these sweet things in the distance and did not realize there were 3 of them until I down-loaded the photo. They were so sweet!! We were walking on the path between buildings.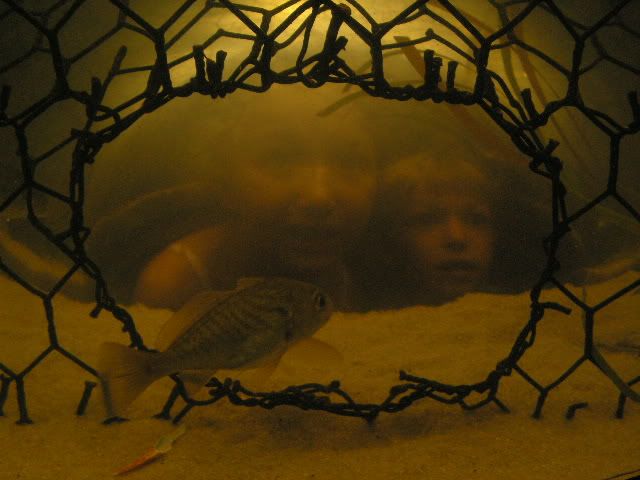 I love this one of Emma and Liam looking inside the crab tank!

This is a river otter. I was messing around with camera to see what kind of shot I could get. I wish this had come out better but it will do.

A Monarch on my tree out front. I took a ton of shots waiting for him to spread his wings.